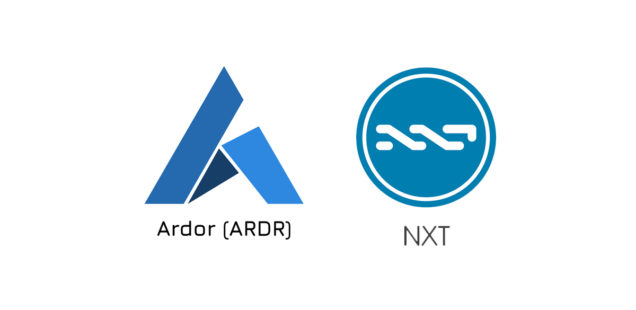 Next / Ardor meetup with the developer Lior Yaffe
In our next meetup we are proud to present one of the main developers of the NXT and Ardor blockchain platforms, Lior Yaffe.
Lior will introduce NXT, the first true PoS blockchain and its sibling projects Ardor/Ignis representing together the first production multichain platform. Lior will try to convince you that PoS works at least as well as PoW and that the simple approach taken by our products is secure and sound.
Next, Lior will discuss the problems of existing smart contract frameworks and explain how the Ardor lightweight contracts framework solves these problems using an elegant design.
Speaker:
Lior Yaffe, Co-Founder and Managing Director of Jelurida, aging computer kid and a long time blockchain developer.
https://il.linkedin.com/in/lior-yaffe-61106b1
Host of the event:
Francisco Sarrias. Francisco has been a member of the Nxt community since 2016 and now he contributes with his network and commercial skills to on-board real business cases to the blockchain technology.
https://www.linkedin.com/in/fsarrias
May 29, 2019 – from 7pm to 9pm on Itnig (Carrer d'Àlaba, 61, 08005 Barcelona)
After 9pm – Beers and more discussion at the chinese bar on the corner.
Language of this meetup:
Presentation and Q&A -> English