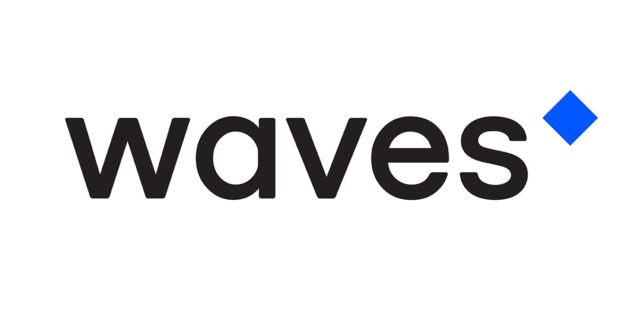 The Waves platform (and the upcoming smart contracts implementation)
We are happy to announce our next meetup at the Itnig coworking space on October 25th @19:00h.
We will have Emily de Dios, the ambassador of the Waves Blockchain platform in Barcelona, and Inal Kardanov, Waves developer (via remote conference).
Emily will introduce to us Waves new Smart Contracts and Inal will talk about the implementation of Smart Contracts on the Waves platform.
Waves blockchain platform offers real-world solutions for end users, businesses, and developers, whether they need to store or exchange tokens, trade swiftly and securely (DEX), or run fraud-proof business logic (Waves Smart Contracts).
Emily de Dios -> she currently works for Waves Blockchain as a Consul/Local Ambassador and as a consultant for various Blockchain projects. Since 2016, she has focused her career on Disruptive Technology (Blockchain, AI, ML, and cryptocurrencies). She has a BA in Economics and a Master in Marketing and Business Management, as well as many years of work experience in business & technology industries including (biotech & mobile apps).
Inal Kardanov -> Developer Advocate @ Waves Platform, software engineer. Blockchain, ML & AI developer.
Please arrive before the start of the meeting so you can find a seat and be
ready for the start.
Language of this meeting (talk and Q&A): English
Time: October 25th, 2018. 19.00h – 21.00h
Place: Itnig – Carrer Alaba 61, (5th floor) – 08005 Barcelona
After 21.00h – Beers and more discussion at the chinese bar on the corner.