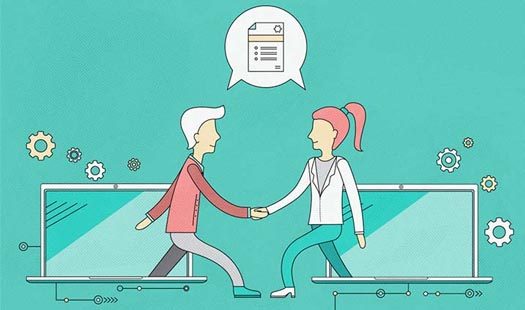 Introduction to the smart contracts and presentation of projects.
On January 27th at 7 pm, the Bitcoin Community of Barcelona organize a new meetup in Itnig, this time to listen to experts and discuss the so-called smart contracts. In this meeting we will try to understand the fundamentals of this technology and meet some of the companies that are developing devices with it.
Some of the questions we will try to answer are:
What is a "smart contract"? What is it for? How can processes improve in organizations? What are the smart contracts with the blockchain and the criptocurrencies?
To present the topic and discuss projects we will have Diego Gutiérrez and Juan Ignacio Pérez.
– Beers and networking in "El primer cafè"
The session will begin at 7pm, please be on time. The event will be developed entirely in Spanish.
——————————
Date: January 27, 2017, from 7:00 p.m. to 9:00 p.m.
Place: Itnig, Calle Àlaba, 61, 08005 Barcelona (5th floor)
Spanish Language
Registration: