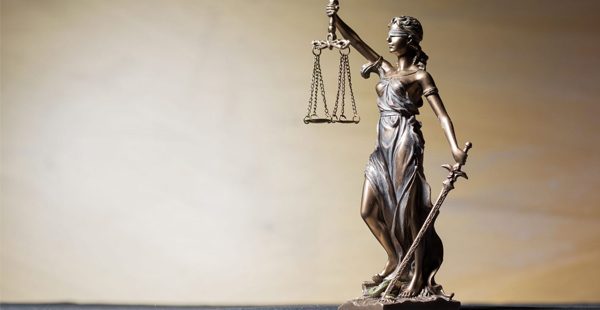 Cryptocurrencies and legislation in Europe: current regulation and future scenarios
Check the audio and presentations of the act "Criptomonedas and legislation in Europe" below:
Presentation of Alejandra Sánchez Gomez
Presentation of Alejandro Gómez de la Cruz
---
On 14 October, the Bitcoin community of Barcelona is organizing a new meeting, this time to discuss the current legislation and possible future legislation related to Bitcoin and other cryptocurrencies.
In the circles of power of the European Union sound louder voices calling cryptocurrencies legislate to control and protect the ecosystem of possible crimes.
In the Bitcoin community assail us many questions, questions we want to discuss together:
Are new laws needed to control cryptocurrencies? How will these new regulations affect users, exchange offices or shops? Will they be positive the new regulations for the creation of new companies related to cryptocurrencies in Europe?
To enlighten us on these issues (and make initial talk) we have with us two of the leading experts in the complicated relationship between criptomonedas and legislation at the state level, Alejandra Sanchez and Alejandro Gomez:

Alejandra Sánchez Gómez:
• She is a lawyer in Soares & Vacite Abogados, specialist in the field of IP and New Technologies, with special focus on Bitcoin and Blockchain environment.

Alejandro Gómez de la Cruz:
• He is a lawyer in the department IT consulting in Grant Thornton.
• Alexander is the founder of the website Law & Bitcoin, which deals with the legal implications of Bitcoin and Blockchain.
Will present the meetup and will moderate the debate Carlos Barbero Steinblock, co-founder of BTC-Guardian and alma mater of Coloured Seeds Coworking Space.
• Carlos is in the financial profession, and has directed management control and financial departments of German and American multinationals.
• Carlos is co-organizer in Barcelona Bitcoin Community and collaborated in the Jornadas Bitcoin en la UPF and Enpresa Digitala.
Attendance at this event is free. We can do this thanks to the collaboration of itnig.
We ask you to register on this page for a forecast of the people who attend the event.
Links of interest:
• European Banking Authority Proposes Virtual Currency-Specific Regulatory Body
• New EU Directive May Impose Anti-Money Laundering Regulations on Bitcoin Wallet Providers
• Could your decentralized token project run afoul of securities laws?
• Some facts about digital currency and terrorist financing

Date: 14 de octubre de 2016, de 19.00h a 21.30h
Place: Itnig, Calle Àlaba, 61, 08005 Barcelona (5o piso)
Language: Español