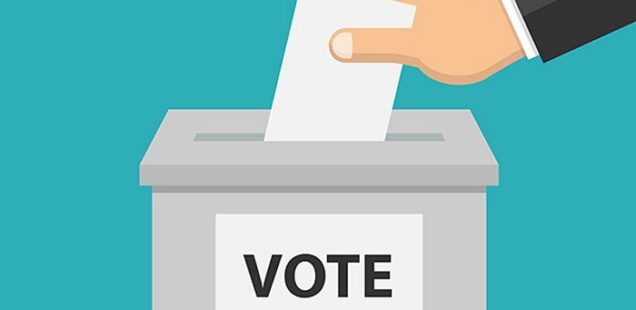 Decentralized voting through blockchain -> the Vocdoni project
Decentralized solutions based on blockchain are growing in the tech ecosystem. In our next meetup we are proud to present an open-source decentralized voting system designed and coded by some of our members. The Vocdoni project.
Voting is the difference between citizen and subject. It expresses the consent of the governed, and their political will. Whether selecting leaders or determining public policy, there can be no free and fair society without free and fair elections. Yet we have seen the apparatus of both corporation and state wielded in order to intimidate, to censor, and to otherwise degrade the democratic process. It is vital for our collective future that we build and employ voting systems that are as resilient as possible against manipulation and corruption.
Speakers: Vocdoni team
May 9, 2019 – from 7pm to 9pm on FabLab (carrer de Pujades, 102, 08002 Barcelona)
After 21.00h – Beers and more discussion at the chinese bar on the corner.
As always, entrance is free provided you have RSVPed.
Language of this meetup:
Presentation of the the Vocdoni project -> English
Q&A -> English, Spanish, Catalan
Links:
http://vocdoni.io
https://fablabbcn.org
https://bitcoinbarcelona.cat
https://www.meetup.com/bitcoin-barcelona