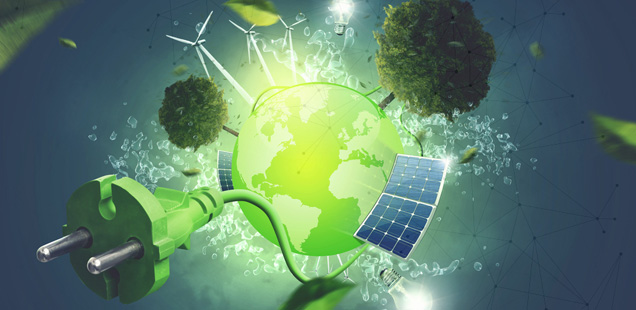 Blockchain for the Energy Transition
Estamos felices de anunciar nuestro próximo encuentro, donde tendremos tres interesantes presentaciones sobre tecnología blockchain aplicada al sector energético.

19.00  Abertura de puertas (por favor sed puntuales, empezaremos a la hora)

Presentan Carlos Barbero & Tomas Diez
Mihail Mihaylov – Contratos inteligentes para redes inteligentes, El caso de NRGcoin
Simone Accornero – InnoEnergy – DIY Blockchain – dispositivos IoT habilitados
Alex Sicart – La alternativa Sharge, estaciones de carga para usuarios de coches eléctricos.
Debate abierto – Moderado por Carlos Barbero
21.00 Cervezas, más debates y networking en el bar "El primer cafè". 
Después de la revolución Bitcoin que empezó Satoshi Nakamoto, la tecnología blockchain está evolucionando a nuevos campos. Sectores enteros de la economía serán modificados gracias  al nuevo sistema de base de datos p2p. El sector de la energía será en un futuro próximo uno de los campos donde la tecnología blockchain puede ser realmente disruptiva.
Como siempre tenemos más preguntas que respuestas sobre este asunto. Queremos preguntar a nuestros oradores y debatir sobre preguntas como:
¿Qué hay de malo en el sistema energético actual? ¿Cómo puede blockchain ofrecer una solución? ¿Qué escollos debemos evitar? ¿Cuáles son los factores clave que necesitamos gestionar en las redes de energía descentralizadas?
Mihail Mihaylov is a post-doctoral researcher in the AI lab of Vrije Universiteit Brussel, Belgium. He is the founder of the NRGcoin concept, a decentralized mechanism for rewarding renewable energy, based on blockchain technology. Mihail is the co-founder of the Barcelona Bitcoin Community.
Alex Sicart  is the cofounder & CTO at Sharge. Sharge is a platform that allows you share your charging station to electric car users, using blockchain technology. Forbes 30 under 30 in Tech, 2017 (Alex awarded by Forbes as one of most promising young-game changers)
Simone Accornero: Research Energy Engineer formed at KU Leuven, UPC Barcelona, UNIBO and UPV Valencia, based in Barcelona and currently working at CITCEA. Driven by a strong passion for renewable energies, smart grids, sharing economy, blockchain and sustainable cities. Striving to contribute to the transition towards a decentralized autonomous electricity grid to achieve a more sustainable future.
Este meetup lo presenta Carlos Barbero, fundador de BTC-Guardian y del Coloured Seeds Coworking Space. Miembro de la Barcelona Bitcoin Community
---
21 de Abril de 2017, 19h – FabLab Carrer de Pujades, 102, Barcelona
Idioma (ponencias y debate): English
Como siempre, la entrada es gratuita siempre que realices la inscripción: