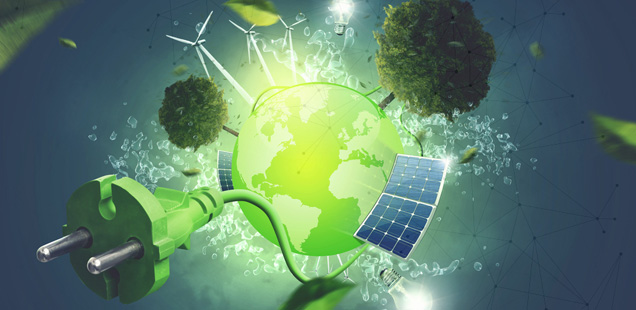 Blockchain for the Energy Transition
We are happy to announce our next meetup, with three exciting presentations about blockchain tech applied to the energy sector.
19.00  Open doors (please come early to get a seat, we start on time)

Carlos Barbero & Tomas Diez presenting
Mihail Mihaylov – Smart Contracts for Smart Grids: the case of NRGcoin
Simone Accornero – InnoEnergy – DIY Blockchain-enabled IoT devices
Alex Sicart – The Sharge alternative, charging station for electric car users
Open discussion – Moderation by Carlos Barbero
21.00 – Beers, more discussion and networking at the "El primer cafè" bar
After the Bitcoin revolution Satoshi Nakamoto started, the blockchain tech is evolving to new fields. Entire niches of the economy can be revolutionized because of the new p2p database system. The energy sector will be in the near future one of the fields where the blockchain technology can be disruptive.
As always we have more questions than answers on this matter.  We want to ask our speakers and debate about questions like:
What is wrong with the current energy system? How can blockchain offer a solution? What pitfalls we should avoid? What are the key factors that we need to manage in the decentralized energy grids?
Mihail Mihaylov is a post-doctoral researcher in the AI lab of Vrije Universiteit Brussel, Belgium. He is the founder of the NRGcoin concept, a decentralized mechanism for rewarding renewable energy, based on blockchain technology. Mihail is the co-founder of the Barcelona Bitcoin Community.
Alex Sicart  is the cofounder & CTO at Sharge. Sharge is a platform that allows you share your charging station to electric car users, using blockchain technology. Forbes 30 under 30 in Tech, 2017 (Alex awarded by Forbes as one of most promising young-game changers)
Simone Accornero: Research Energy Engineer formed at KU Leuven, UPC Barcelona, UNIBO and UPV Valencia, based in Barcelona and currently working at CITCEA. Driven by a strong passion for renewable energies, smart grids, sharing economy, blockchain and sustainable cities. Striving to contribute to the transition towards a decentralized autonomous electricity grid to achieve a more sustainable future.
This event is presented by Carlos Barbero, founder of BTC-Guardian and Coloured Seeds Coworking Space. Member of the Barcelona Bitcoin Community
---
April 21st, 2017, 19h – FabLab Carrer de Pujades, 102, Barcelona
Language (talk and Q&A): English
As always, entrance is free provided you have RSVPed.